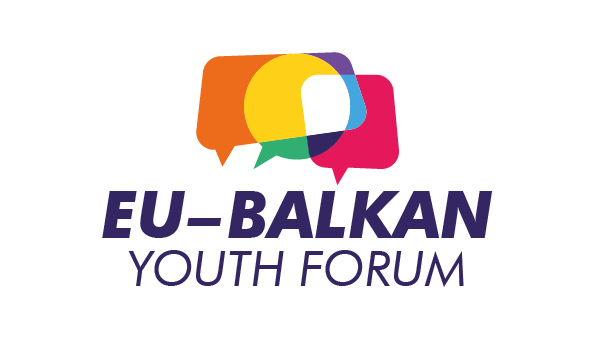 EU-BALKAN YOUTH FORUM
The EU-Balkan forum called for by Italian Foreign Minister Luigi Di Maio in cooperation with the Regional Youth Cooperation Office (Tirana), the Study Centre for International Politics (Rome) and Osservatorio Balcani Caucaso Transeuropa (Trento) is an opportunity for youth from the entire continentto discuss common issues, face policymakers and mobilize new energies from below, facilitating the emergence of a young transnational network to engineer new initiatives and bring about fresh views on both the EU and Balkan integration.
The Forum will also channel its conclusions to the "Conference on the Future of Europe" launched by the EU for 2021-2022, to allow citizens from across the continent to submit their views on the future of the EU.
The Italian Ministry of Foreign Affairs and International Cooperation help the participants start new projects after the Forum, with a view to realize effective initiatives in bringing together networks from different countries across the EU and the Balkans and address the issues that stand in the way of further integration .