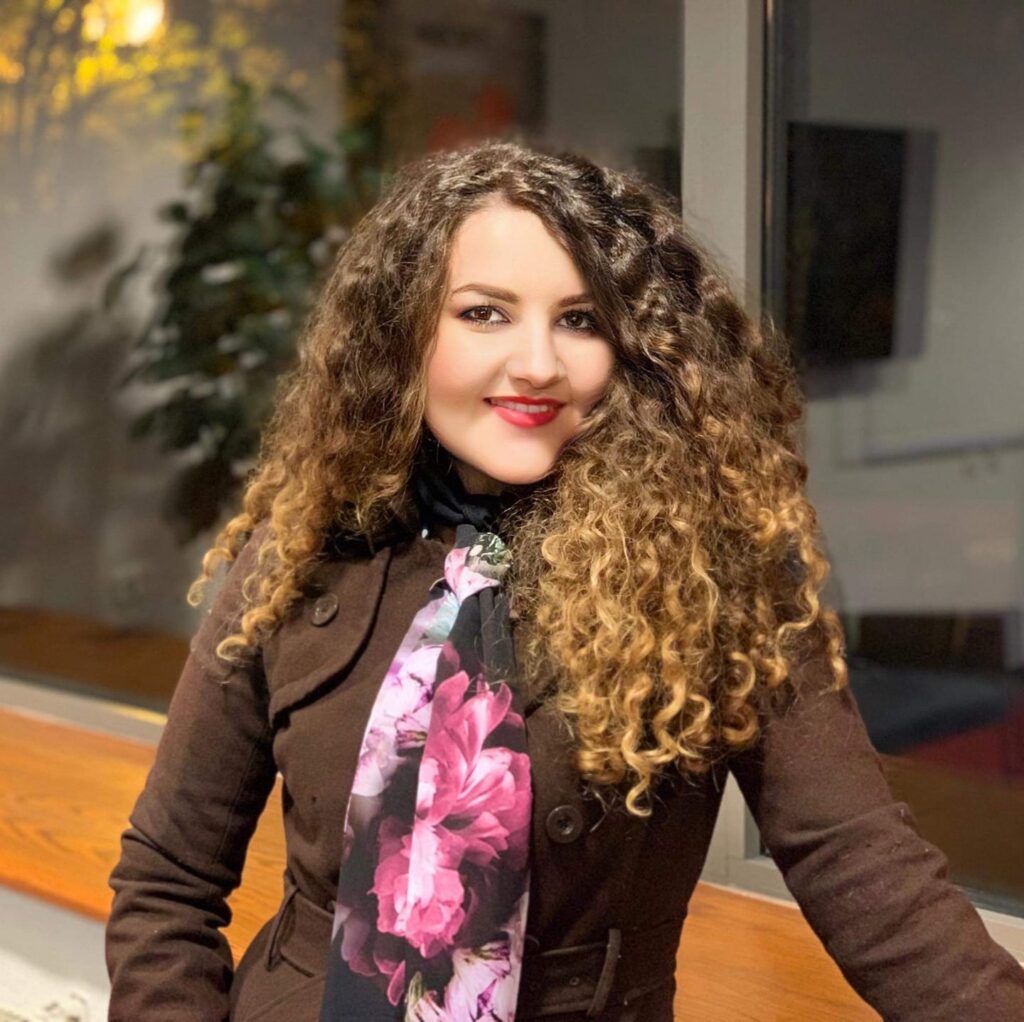 Working group n. 1
The New EU between governmental cooperation and democracy from below
is a multilingual consultant & trainer, with a background in education (formal & non-formal learning, youth studies, communication), as well as conference interpreting, translation & project management. In 2019, she received her PhD with Honors from the Aristotle University of Thessaloniki, in the field of cross-cultural studies. In 2020, she got involved as a post-doctoral research assistant in the 'Changing the Story' project, supported by the Universities of Leeds, Bournemouth and Prishtina, investigating arts-based approaches to state building in post-conflict societies. Today, she is an external consultant for the Regional Cooperation Council, based in Sarajevo (Political Department & SEE 2030 Strategy).
Mary has a diverse professional experience, ranging from designing & facilitating peace, human rights & reconciliation projects led by international organizations and universities in Europe, Asia & the Middle East, to working with multiethnic companies in sales, public relations and anti-corruption policies. Since 2012, she has been a consultant & trainer in the Euro-Arab Youth Cooperation led by the Council of Europe & the League of Arab States; she has also conducted & written the study on the 10 years of this initiative. She is a member of the Pool of European Youth Researchers of the Youth Partnership between the EU & the CoE, currently investigating youthwork in Southeastern Europe. Moreover, through her capacity as an Erasmus+ mentor, she is assisting new organizations & young professionals to reach their goals, build stronger teams and expand their networks, by guiding them through more effective communication skills and self-empowerment.
Mary has published relevant books and articles, while the findings of her fieldwork have led into policy recommendations & advocacy campaigns, mainly in Greece & the Western Balkans 6. Last but not least, she is the founder and president of the Eurobalkan Youth Forum, an independent, women-led, interethnic institution, dedicated to promoting interregional dialogue via youthwork, civic education and research-based advocacy.