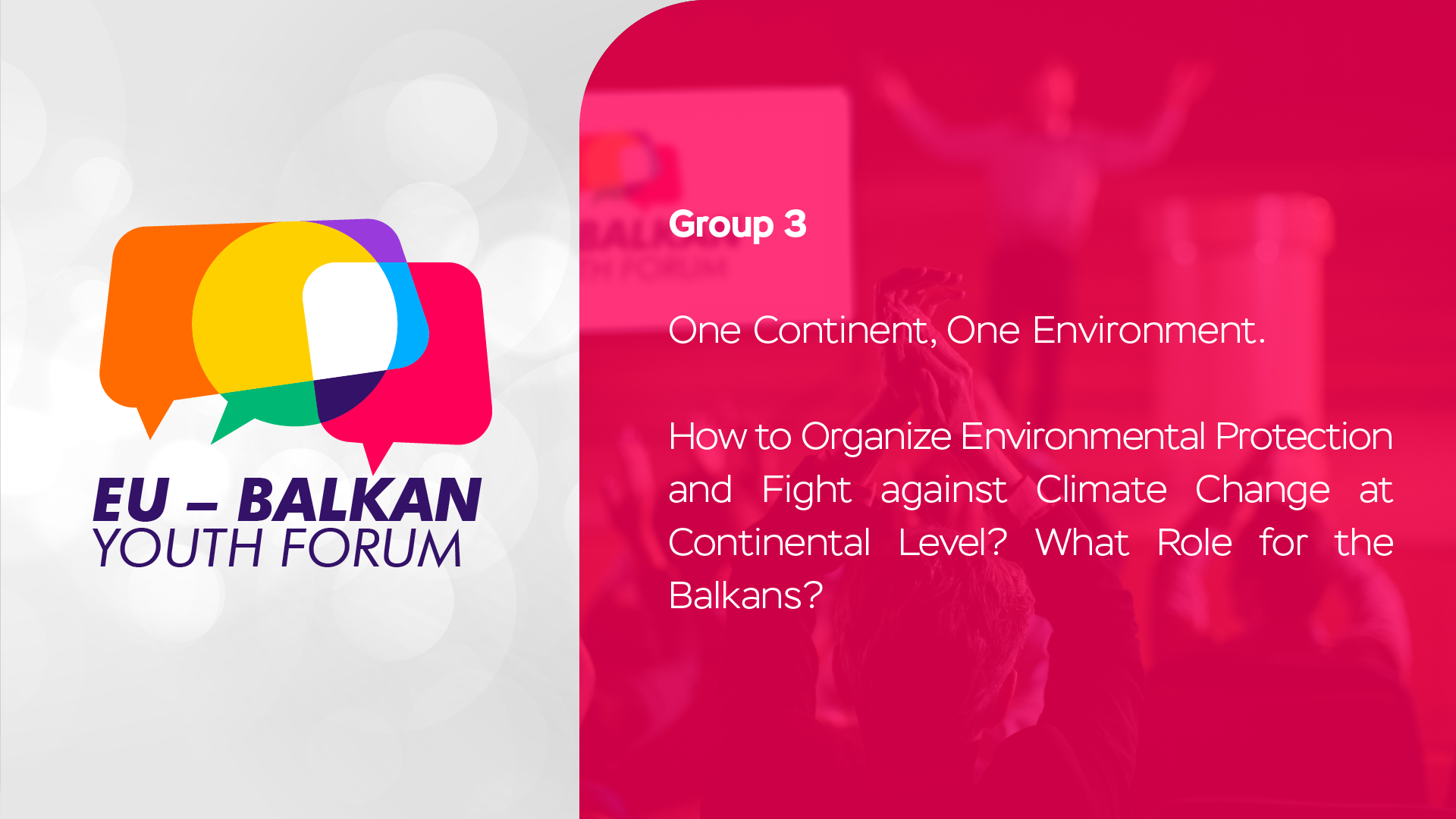 Working group n. 3 – One continent, one environment
I know a few things about renewable energy policy, climate finance, decarbonization and the external projection of the European Green Deal. I work as a Climate Change Manager at PricewaterhouseCoopers, where I look into the practical aspects of the energy and climate transition. For public entities and governments, I assist with formulating enabling policies especially with regards to integration of renewable energy, just energy transition, and climate finance. I also advise private companies on how they can strategize their energy transition and formulate Net Zero pathways.
I am a national of Bosnia and Herzegovina currently living in Rome. I hold a BA in International Relations from Hamilton College and an M.A. in International Affairs and Energy Economics from Johns Hopkins SAIS and the Diplomatic Academy of Vienna. I also currently serve on the Governing Board of United World College in Mostar.